John Griffith
Senior Counsel
John's practice is focused on FCPA and other white collar enforcement matters. John has over 35 years of experience, having previously served as Associate General Counsel for Compliance Investigations at one of the world's largest oilfield services companies, where he led a group of internal investigators and managed the company ethics hotline. Prior to this, John was a career Federal Prosecutor, serving as a Senior Trial Attorney in DOJ's Criminal Fraud Section and as an Assistant United States Attorney in Washington, DC, where he specialized in fraud and public corruption cases.
John's expertise in both corporate compliance and criminal defense matters is instrumental in helping corporations navigate complex investigations.
John's compliance engagements include having worked on an independent compliance monitor team involving a Brazilian petrochemical company; representing companies with compliance reporting obligations to the DOJ and SEC; and advising companies in a wide variety of industries on anti-corruption and compliance issues. John regularly provides counsel to corporations on building, testing and assessing anti-corruption compliance programs.
John has also provided pro bono representation to veterans in disability appeals before the U.S. Court of Appeals for Veterans Claims.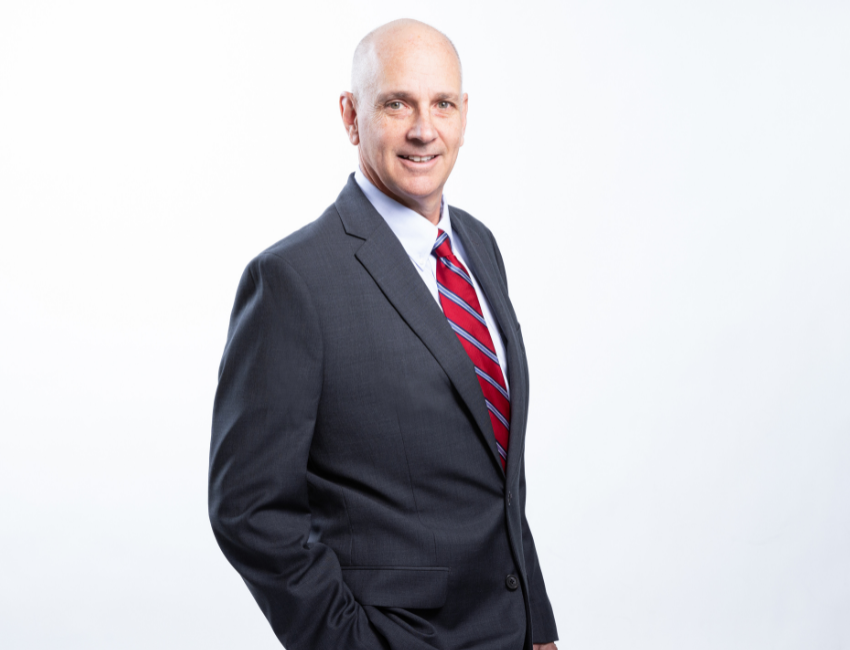 Education:
BS – University of Maryland
JD – University of Iowa
Admissions:
Washington DC
U.S. Court of Appeals for Veterans Claims