Ernesto J. Alvarado
Partner
Ernesto assists clients with matters involving international anti-corruption laws, including the FCPA, U.K. Bribery Act, and the French Loi Sapin II, corporate compliance, risk assessments, and internal investigations.
He has reviewed client operations in the oil and gas, defense, extractive, consumer goods, aerospace, hospitality, and technology industries, and conducted due diligence on joint ventures and acquisitions throughout the world. In addition, through several secondments to large multinational companies, Ernesto provided general in-house legal advice and support on investigative missions and anti-corruption and compliance trainings.
Prior to joining Jacobson Lopez, Ernesto was a Litigation & Investigations Associate at a Magic Circle law firm. He previously was an Associate in the Anti-Corruption & Internal Investigations Group of another international law firm in Washington, D.C. and Paris, France. Ernesto also served as an adjunct professor at the University of Paris 1: Pantheon-Sorbonne where he taught courses on international anti-corruption, corporate compliance, and internal investigations. While attending law school, Ernesto interned at the DOJ where he assisted in facilitating extraditions and other legal requests through mutual legal assistance treaties ("MLATs").
Ernesto maintains native or full professional proficiency in Spanish, Italian, Portuguese, and French. In addition to his practice in the United States, Ernesto is a licensed solicitor in the UK and Wales. He is a first generation Latino.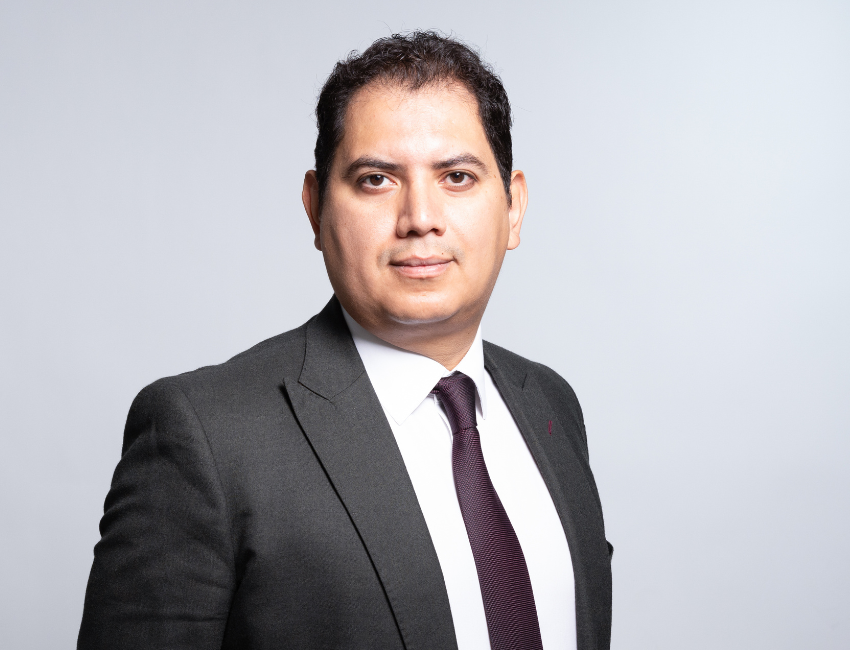 Education:
B.A. – State University of New York at Buffalo, 2010
M.A. – The Pennsylvania State University, 2011
J.D. – The George Washington University School of Law, Thurgood Marshall Scholar, 2015
Admissions:
New York
Washington DC
Solicitor, U.K. and Wales