Billy Jacobson
Partner
Billy specializes in FCPA and white-collar defense, investigations and compliance, representing corporations, private equity firms and individuals. With over 30 years of experience, he has addressed white collar issues from three key vantage points: in-house counsel, federal prosecutor and private practitioner.
Billy is highly regarded in the industry and has spoken extensively on compliance and investigation topics. He has been recognized as a leading FCPA and compliance lawyer, ranked by Chambers for both FCPA and White Collar and has been named one of the top 30 FCPA practitioners in the U.S. by Global Investigations Review.
According to Chambers, clients say Billy has "impressive experience both as in-house counsel and as a government prosecutor, and advises on compliance programs and regulatory investigations." Another source highlights "the wealth of knowledge he brings to the table," noting: "There's nothing he hasn't seen, and he has the ability to get to the heart of a matter."
Billy has been the Co-General Counsel and Chief Compliance Officer at one of the world's largest oilfield service companies, served as a federal prosecutor, including as Assistant Chief for FCPA Enforcement in the DOJ's Fraud Section and been appointed an independent compliance monitor. His practice now includes representing companies in front of the DOJ and SEC, providing compliance counsel to companies and private equity firms, representing companies before the sanctions boards of multilateral development banks and representing individuals in FCPA and other white collar investigations. Billy has worked in more than 50 countries over the course of his career and brings a truly global perspective to client challenges.
Billy's corporate defense matters have included obtaining a declination by the DOJ and SEC on behalf of one of the world's largest energy infrastructure companies after a long-running FCPA investigation; having the Sanctions Board of the African Development Bank dismiss an investigation against an Indian infrastructure company; causing the SEC to drop its probe into the accounting practices of a muli-national oil & gas company; and reaching a favorable settlement of a sanctions investigation with OFAC of the U.S. Department of Treasury. Billy has also conducted scores of internal investigations across the world.
Billy's compliance engagements include having being appointed as independent compliance monitor of a Brazilian petrochemical company by the DOJ, SEC, and Brazilian MPF; representing companies with compliance reporting obligations to the DOJ and SEC; and serving as regular anti-corruption and compliance counsel to some of the world's largest companies, including in the following sectors: consumer goods, oil & gas, meat and protein production, spirits manufacturing and defense. Additionally, Billy has built, tested and assessed compliance programs in a variety of industries and served as compliance deal counsel on scores of M&A transactions.
Billy has also represented executives and other individuals in many criminal investigations over the years, including such landmark matters as the Volkswagen Dieselgate investigation and the Glencore FCPA matter. In an important pro bono matter which uncovered discovery abuses by the U.S. Attorney's Office in Washington, D.C., Billy and a team of associates achieved the dismissal, after trial, of a protester charged with rioting on Inauguration Day 2017.
Billy's unique expertise in both corporate compliance and criminal defense enables him to serve clients while seeing all sides of an issue or problem.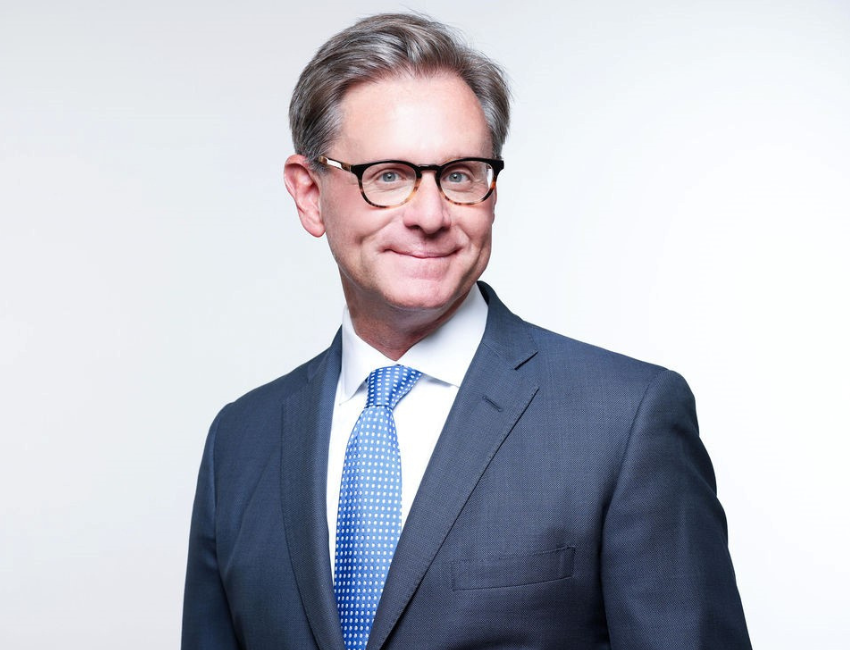 Education:
BA – Tufts University, 1990
JD – Georgetown University Law Center, 1993